The family-owned business Otto Keller manufactures high-quality down- and feather-filled bedding. The success of our classic duvets and pillows is founded on the combination of state-of-the-art machinery and responsible expertise in manufacturing. Otto Keller represents the best "Made in Germany" quality for more than 70 years. The down and feather manufactory was founded in 1946 by engineer Otto Keller and his wife Elisabeth. In 1982, the current owner and managing director Gerhard Wienker took over the company. Under his leadership, Otto Keller GmbH & Co. KG has established itself as one of the leading down and feather manufactories in the European market.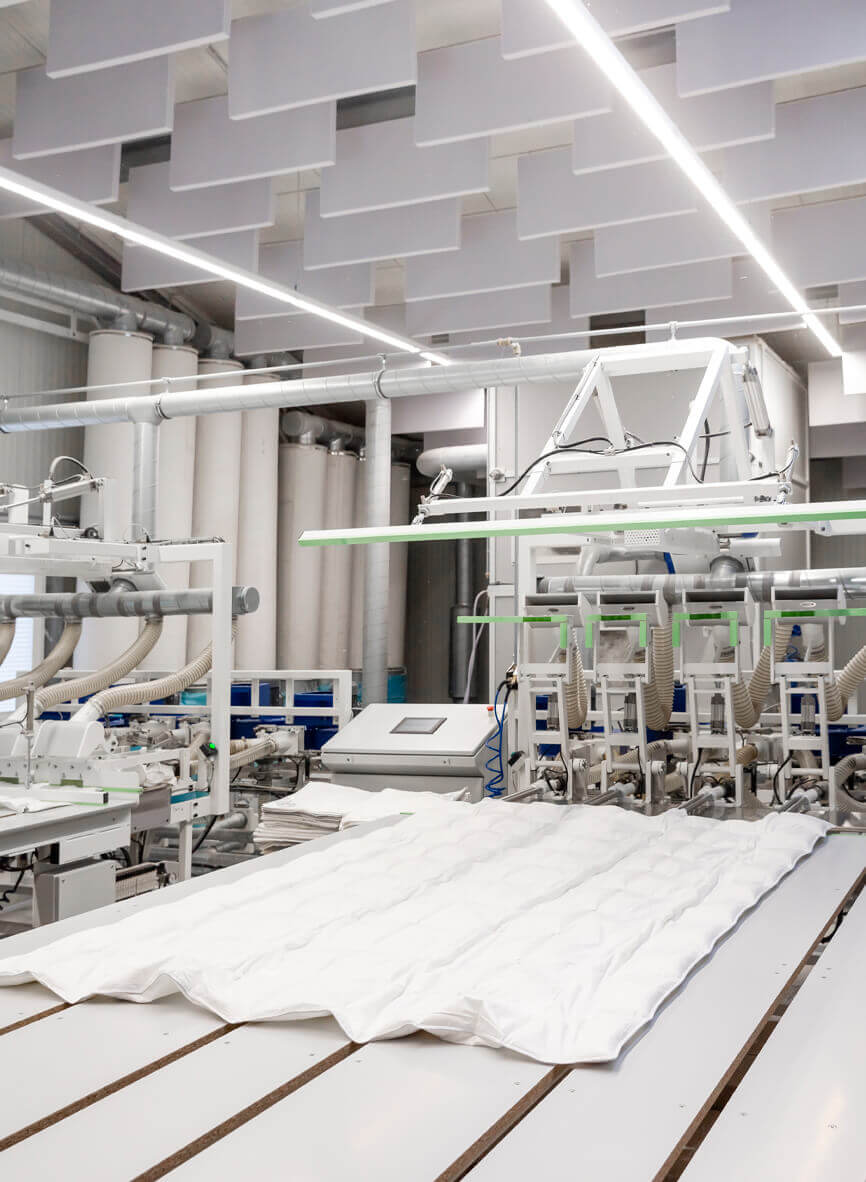 Automatic multi-pipe filling machine for duvets
Our manufacturing procedure begins with the processing of the raw materials. From washing and drying, to sorting the ready-for-filling down and feathers, all steps of refinement are carried out by experienced specialists and state-of-the-art machines. To ensure consistent high quality, the so-called semi-finished product is first thoroughly mixed and then transported into filling machines, which distribute it across high-quality cotton covers. After filling, a custom label is sewn into each product. Our careful quality controls guarantee that only first-class bedding leave the factory.
Production site in Westphalian Altenberge, Germany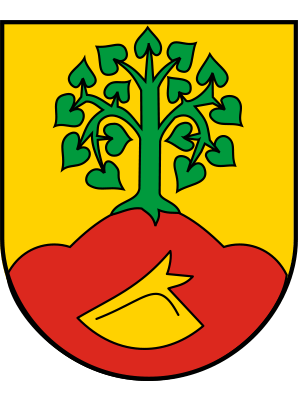 "Made in Germany" Quality
Our bedding is produced exclusively in Wesphalian Altenberge. On top of the refinement of down and feathers and the production of duvets and pillows, all our logistical processes take place here. In our modern warehouses, we process a large number of orders every day, the majority of which are shipped throughout Europe that same day. The company has its own sewing studio, which allows us to flexibly implement special customer requests, such as special sizes, colours, shapes or fillings.
"We are proud of the perfect combination of modernity and tradition, of employees and state-of-the-art machinery."
MD Gerhard Wienker
Restful sleep is our top priority. In order to create the best sleeping conditions, we individually produce our duvets and pillows according to customer requirements. Thanks to consistently high quality standards and controls, we can assure our customers that all items that leave our facilities are first class. In order to be able to deliver these as quickly as possible, we are continuously optimising our logistics capabilities.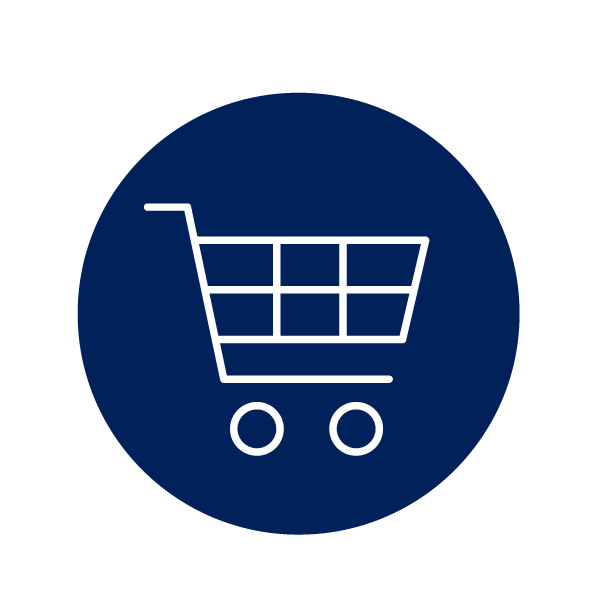 Since we attach great importance to the traceability of our raw materials, we only use DOWNPASS-certified down and feathers of quality class I (in accordance with DIN EN 12934). When purchasing our cotton shells, we too pay attention to fairness and sustainability. We strictly rely on long-term supply partners whose quality standards correspond to our own.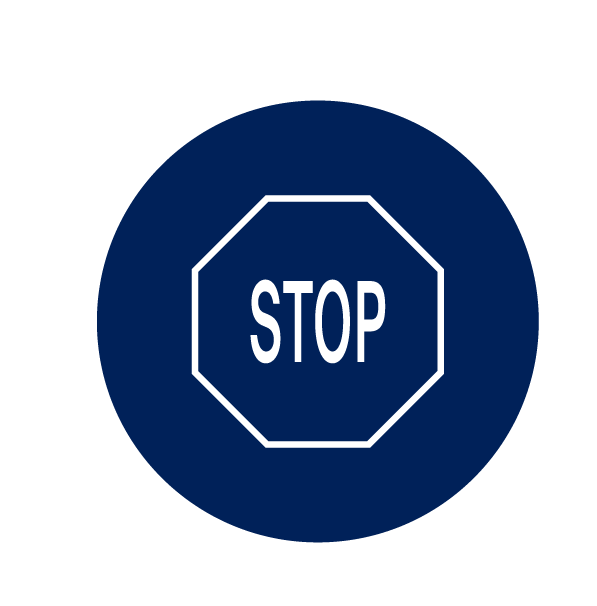 To ensure that only flawless raw materials get into our bedding, each delivered batch is meticulously checked before production start. In addition, we monitor ongoing production by means of continuous random sample checks. Final inspection of the finished bedding takes place on site in the relevant production departments. Regular tests by independent institutes confirm the consistent quality of our products.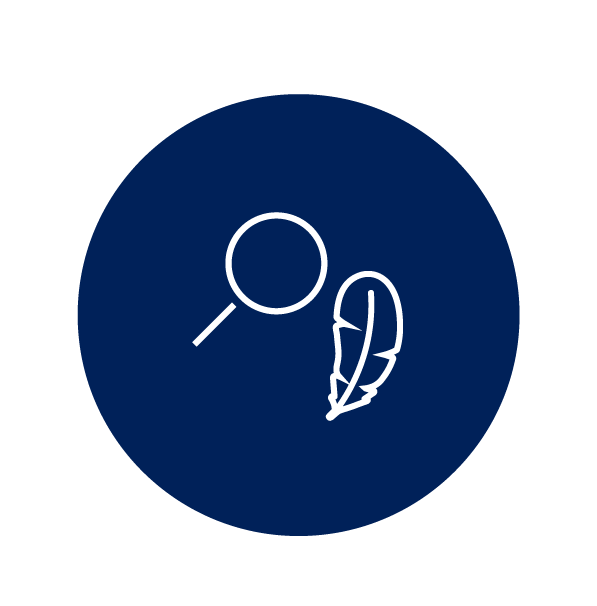 Our very own laboratory allows us to carry out regular internal checks of the down and feathers – from the moment they arrive at our factory right up to dispatch. Our climate-controlled laboratory has been certified by the EDFA in accordance with currently applicable DIN standards.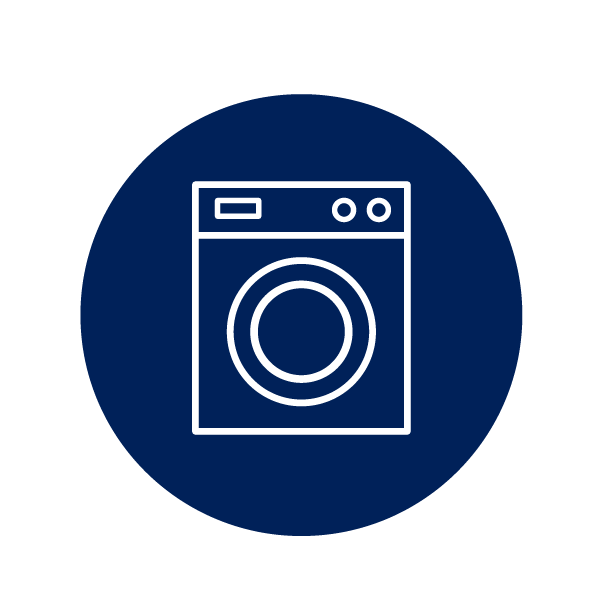 After each down and feather delivery has been approved, the first production step is to wash the raw feathers, for which we use special, biodegradable soaps. They are then dried at above 100°C, which additionally ensures that our filling product is hygienically flawless.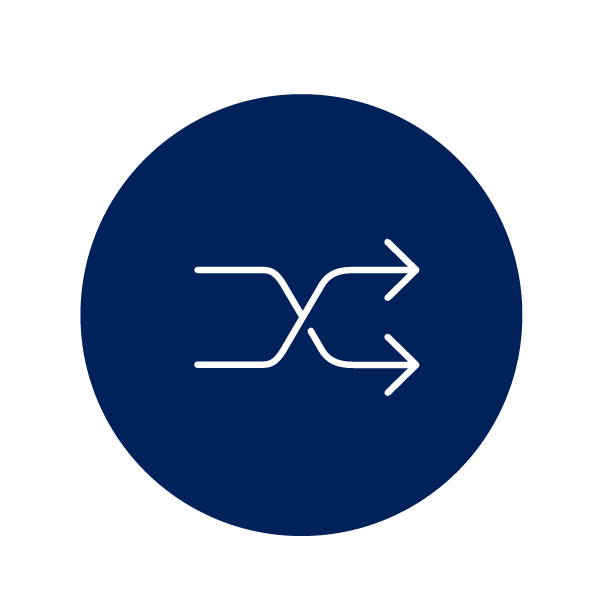 The freshly washed down and feathers are sorted by a multi-chamber system using the airflow method. A wide variety of quality levels can be set here, depending on customer requirements.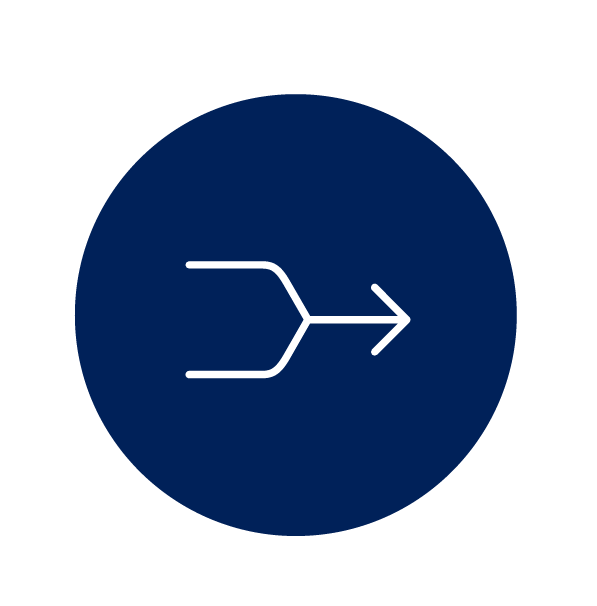 In order to ensure consistent fill power and quality for different delivery batches, the down and feathers are loosened up and thoroughly mixed before filling.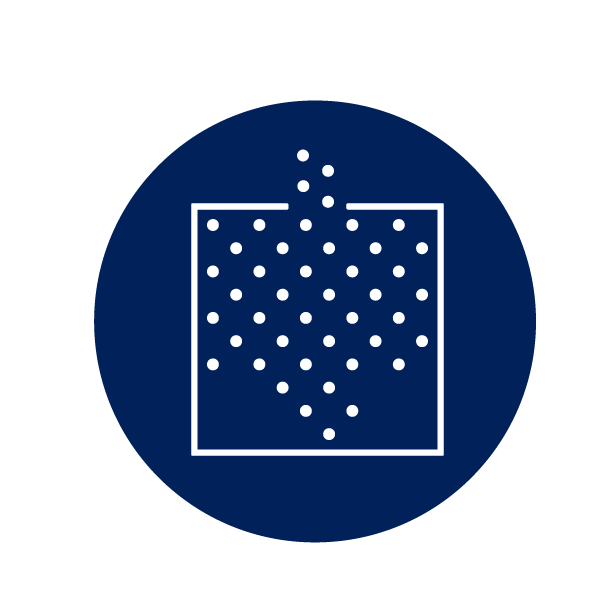 While the refined and sorted finished filling product is distributed to different silos, we lay covers out ready, with the appropriate stitching in ease case. Our bedding products are produced using special multi-pipe systems or manual filling machines.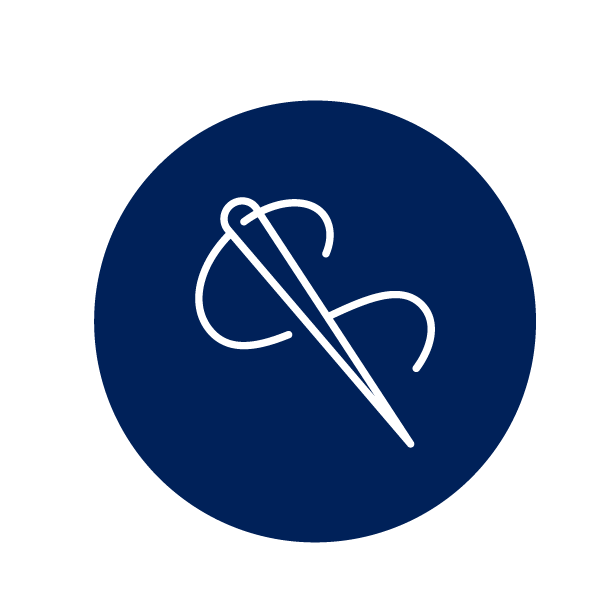 In our sewing studio, we process individual customer requests, for example custom sizes to measure. In addition, individual brand labels and quality markings are applied here.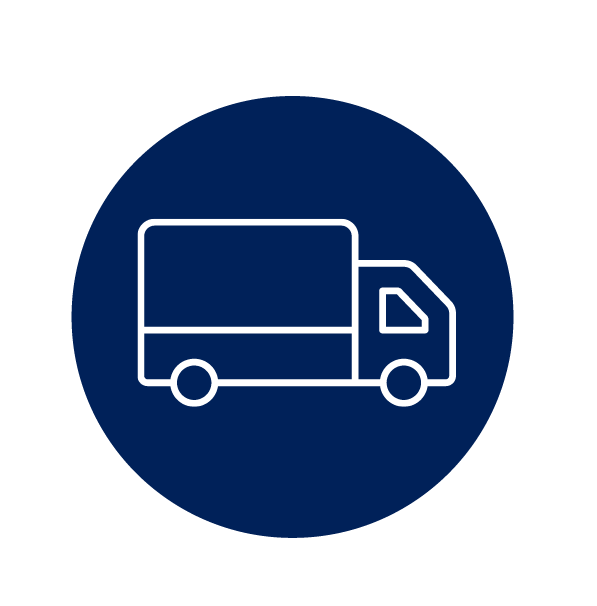 A large number of our standard items are ready for immediate shipment as stocked goods (drop-shipping). Thanks to flexible production options, we can pack and ship our products within one day.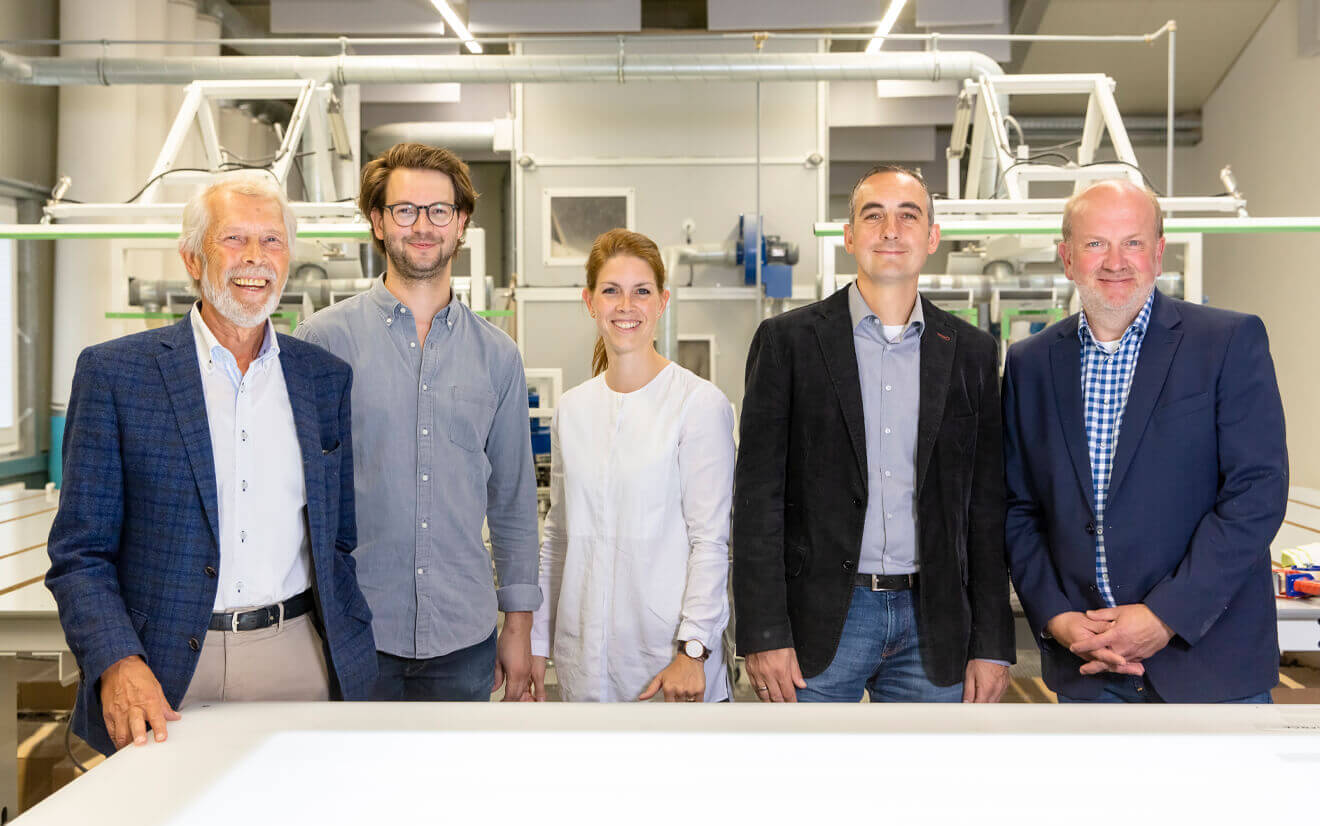 Our products create the foundation for restful sleep, and restful sleep creates the best foundation for a healthy, balanced life.
Knowing that one's daily sleep at night is nothing short of a basic human need, and that comfort while sleeping means greater quality of life, we approach what we do with particular conscientiousness. Our aim is to continuously and sustainably improve our customers' satisfaction. We therefore produce at the highest level and practise an open, fair communication style – with our customers, employees and suppliers.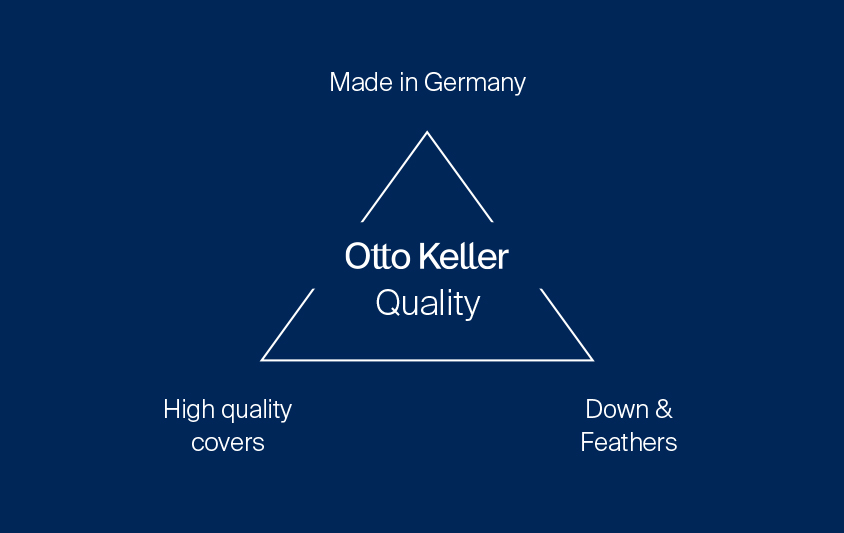 As a traditional German company, we combine state-of-the-art production standards with highly qualified manual work. All our bedding products meet strict quality standards.
As a responsible company, we are a member of various associations that contribute to the worldwide networking of our industry and the representation of its interests. In particular, we actively champion consumer interests and animal welfare issues.
VDFI e.V.
The Association of the German Down and Feather Industry is a coalition of industrial suppliers of down- and feather-filled bedding and is part of the European Down and Feather Association (EDFA). More information can be found at www.vdfi.de.

EDFA e.V.
The European Down and Feather Association currently constitutes more than 90 companies and national associations from 23 countries. The association's mission is to sustainably represent the interests of its members in Europe. More information can be found at www.edfa.eu.

Traumpass e.V.
As a certified member of Traumpass e.V., we are allowed to use the Traumpass and DOWNPASS labels. These confirm that that the down and feathers we use always have guaranteed traceability. Also, our company fulfils the quality requirements laid down by the association and is audited regularly in this regard. More information can be found at www.traumpass.com and www.downpass.com.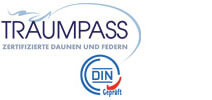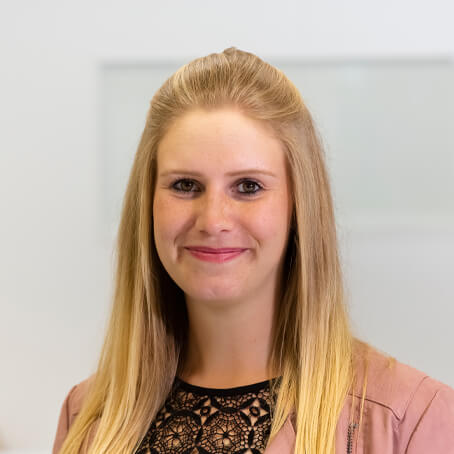 Contact
You can reach us easily by phone from Mon-Fri 8:00 am to 4:30 pm. We are happy to answer your questions.
T +49 (0) 2505 9337-0
F +49 (0) 2505 9337-77
M info@otto-keller.de