Because we think of sleeping comfort holistically, we have supplemented our extensive range of duvets and pillows with a series of selected items. Demanding sleepers will find everything they need in the following product categories for a restorative night's rest for their entire family and for optimal care of our bedding.
Restful sleep is especially important in childhood as it forms the basis for healthy growth. Our children's range offers wonderfully soft pillows, duvets and sleeping bags of the highest quality while retaining a pleasantly low weight. The items are available in different sizes and colours for babies and small children of all ages. The dimensions and quantities should always be adjusted to the height of the child.
Aside from finished bedding, we also offer our filling products in loose form. On request, a wide range of high-quality down and feathers is available.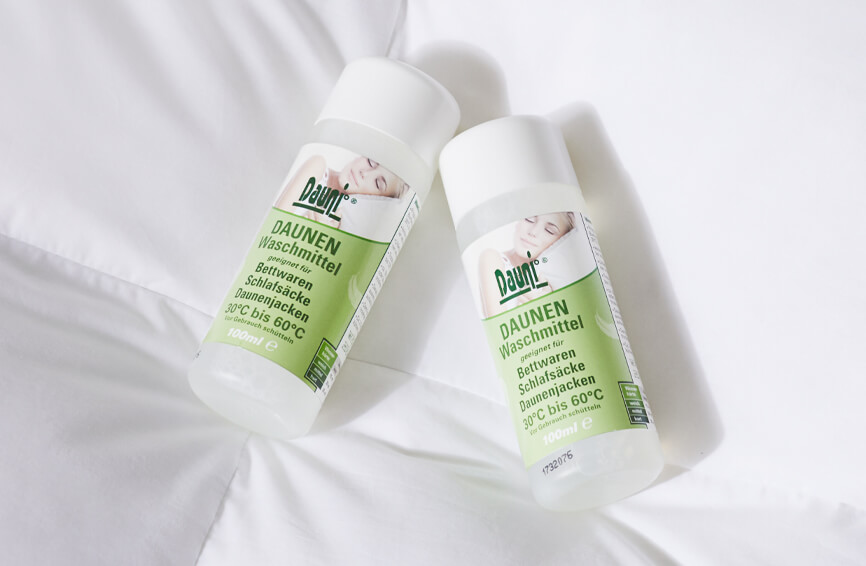 For the sake of long-term cosiness, absolute cleanliness and our nature, we developed the detergent Dauni. It is based 100% on sustainable surfactants from wheat, maize and potato starch. Dauni is phosphate-free, pH-neutral, ecologically harmless and does not require optical brighteners.
An explanation of the ingredients can be found here and the data sheets are available on the following links: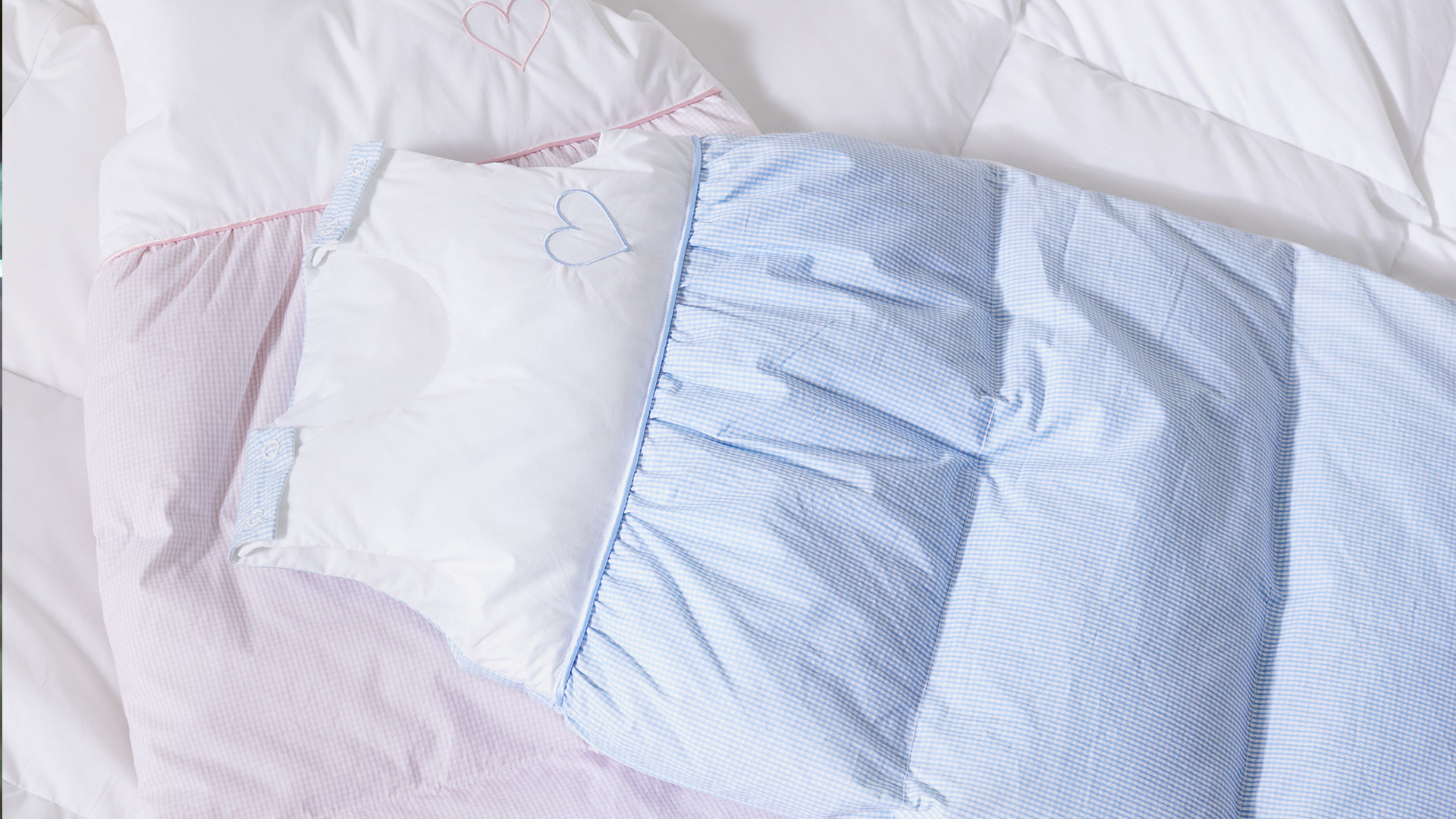 We recommend baby sleeping bags for the first few months of life. They are available in lengths of 70cm, 90cm and 110cm as well as in different colours.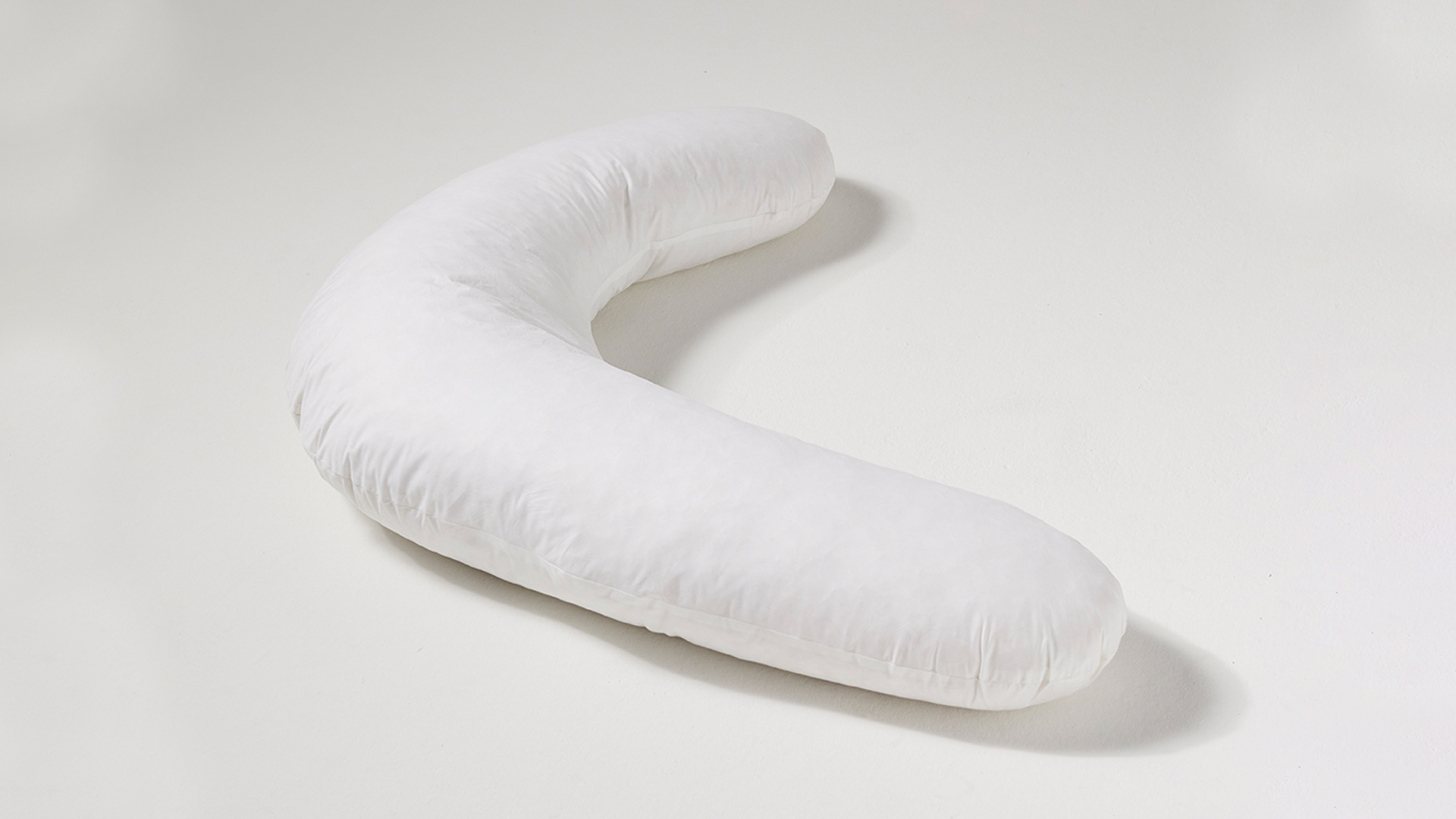 These semi-circular pillows are tailored to the special needs of women during pregnancy and breastfeeding. They help expectant mothers get restful sleep and facilitate various lying and breastfeeding positions.
Für unsere Kunden haben wir auf den Informationsseiten hilfreiche Informationen zusammengestellt. Unter
Daunenpflege
finden Sie nützliche Tipps wie Sie die Qualität Ihrer Bettwaren erhalten. Die Seite
Wissenswertes
liefert Ihnen viele Hintergrundinformationen zur Daune und auf der Seite
Qualität
stellen wir Ihnen unsere Standards vor nach denen wir unsere Bettwaren produzieren.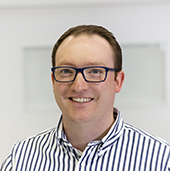 Contact Person
Thomas Reinermann
You can reach us easily by phone from Mon-Fri 8:00 am to 4:30 pm. We are happy to answer your questions.
T: +49 (0) 2505 9337-16
F: +49 (0) 2505 9337-77
M: t.reinermann@otto-keller.de