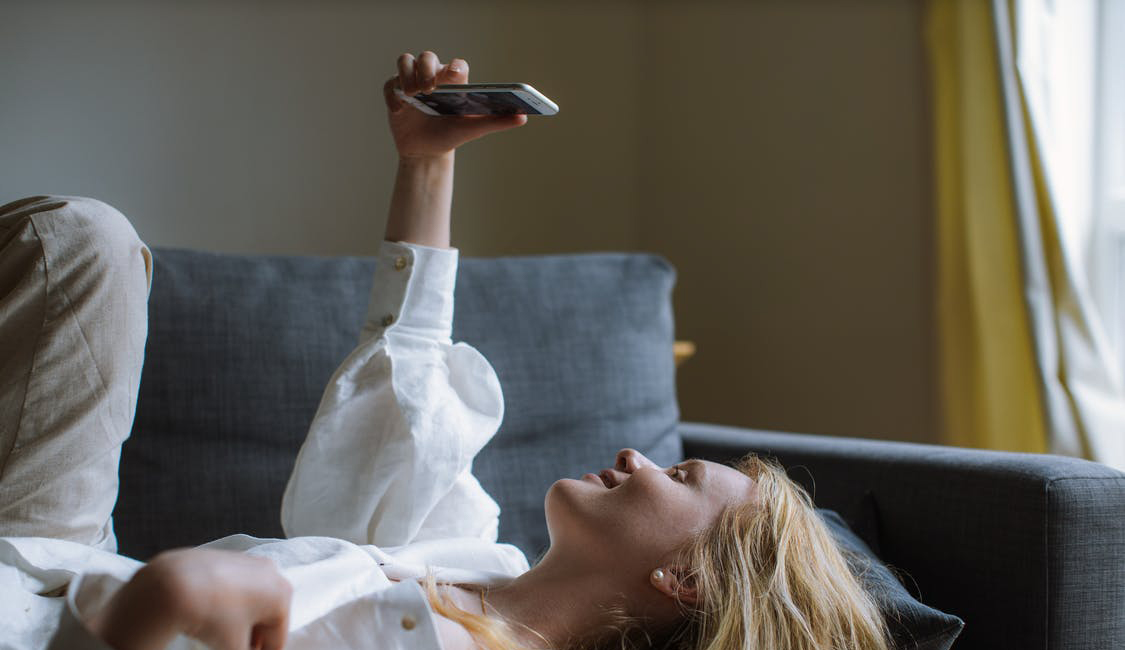 The classic to feel close to people who are not within reach. Video chats are not only suitable for letting loved ones take part in paradisiacal holiday beaches from afar. Thanks to them, you can say "good night" to your sponsored child, 400 kilometers away, drink a virtual after-work beer with old school friends or see your grandma without exposing her to the risk of illness.
Video chat provider: WhatsApp, Skype, Zoom, FaceTime
Shopping together, going to the museum or looking through old photos – not possible at first glance when there are hundreds of kilometers between two people. But this is exactly where screen sharing comes into play. Simply share your screens during the video chat to go to virtual exhibitions together, browse through online shops or give your nephew an Italian tutoring. 
Our tip: take a virtual tour of the Musée d'Orsay in Paris.
Video chat providers: Microsoft, TeamsZoom, Adobe Connect
With Teleparty a movie evening together is also possible from a distance. To do this, log in to your Netflix, Hulu, HBO or Disney + account, select a series and activate the add-on in the Chrome or Edge browser. Then you can share the link with your friends and get started. It is particularly practical that with Teleparty you can not only synchronize the video playback, but also chat with each other. 
If that's not enough, you can use StreamParty to watch YouTube videos or films and series on Prime Video together – and even with simultaneous video chat.
Digital game evenings are a wonderful way to have fun with family and friends despite the distance. Many manufacturers have now developed online versions of their board game classics, most of which can be played free of charge on a PC or smartphone.
Digital game evenings (our favorites): Codenames, The settlers of Catan, Risk, Pictionary, Online chess
If you have a Spotify Premium Account, you can now throw a digital party with friends. All you have to do is start a group session and appoint a DJ so it doesn't get too chaotic. A total of up to 100 people can come to the party and add their favorite songs to the playlist, which is automatically synchronized on all devices.